BWK experienced private client lawyers provide both executor services and trust services.
What are executors and trustees?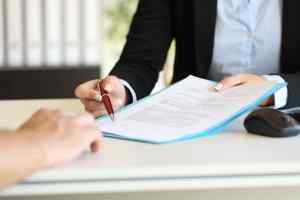 Executors are those persons entrusted with all aspects of the administration of a Will. In summary, their duties are to carry out all terms of the Will correctly and appropriately according to the law and the stated wishes of the deceased.
Trustees are those persons entrusted with the administration of Trusts contained either in Wills or in other Trust structures.
Our firm is most commonly appointed to act as:
Executor of a Will;
Trustee of a Discretionary Trust or Life Interest Trust created with a Will;
Deputy or Attorney for persons lacking mental capacity.
Our trustee & executor services team
Our private client lawyers can provide advice on all aspects of Trusts and act as professional executors and/or trustees where necessary. We have experienced lawyers available for appointments at all our office locations.
Jennifer Beaujeux FCILEx Chartered Legal Executive and Director. Head of Private Client Department
Johanna Knott BA SFE TEP Solicitor, member of STEP (the Society for Trust and Estate Practitioners) and Solicitors for the Elderly
Elizabeth Leggett LLB Hons Solicitor
Lucy Pankhurst LLB Hons Solicitor
Contact us
To make an appointment to discuss Trustee and Executor services with a member of our friendly and responsive legal team please contact us:
Tel: 01494 870075 (Chalfont office), 01494 923923 (Great Missenden office) or 01296 747151 (Stone office)
Or complete the form below