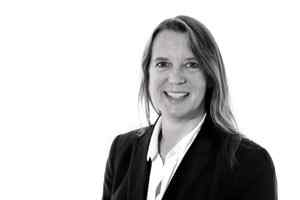 Johanna is a key member of our Private Client team with many years' experience as a qualified Solicitor specialising exclusively in wills, probate, estate planning, power of attorney and Court of Protection work.
She qualified as a Solicitor in 2001 and is a Full Accredited Member of the Society of Trusts and Estate Practitioners (STEP), which is the worldwide body of specialists in estate administration and trusts. She is also a Full Accredited Member of Solicitors for the Elderly (SFE) and the Law Society's Private Client Section.
Key experience
Wills and estate planning – Johanna advises on all types of wills, from straightforward mirror wills to more complex trust arrangements for the protection of assets and estate planning generally. She advises on trusts for disabled and vulnerable beneficiaries and will recommend to clients the best structure for their financial position and personal wishes.
Probate and estate administration – as an experienced probate solicitor with expert knowledge on all aspects of the estate administration process, Johanna can advise on taxable and non-taxable estates, completing and submitting inheritance tax accounts, obtaining the Grant of Representation, administration of the estate and compiling estate accounts. She also has experience in dealing with business assets, foreign assets and trust administration and the respective inheritance tax aspects of these areas. Johanna also advises on deeds of variation.
Court of Protection – Johanna has acted in many Court of Protection cases, and has a full working knowledge of the process and the requirements for making applications for Deputyship Orders and requesting Emergency Orders. She has made successful applications for statutory wills and for gifts to be made from the estates of those who lack capacity.
Power of attorney – she offers comprehensive advice on the registration of enduring powers of attorney (EPAs), preparation and registration of lasting powers of attorney (LPAs) (Property & Financial Affairs and Health & Welfare) and submitting applications to the Office of the Public Guardian.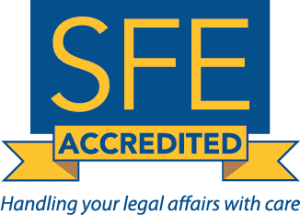 Latest articles from Johanna
Jennifer Beaujeux
Following months of uncertainty, the Government has announced that it will not be increasing probate application fees in 2020. [...]