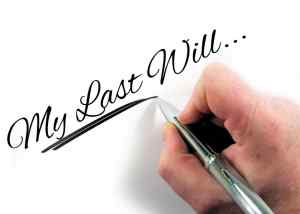 Following months of uncertainty, the Government has announced that it will not be increasing probate application fees in 2020.
The fees will remain at £155 for solicitor applications (£215 for individuals), avoiding a controversial rise of to up to £6,000 in application fees for some estates.
Beaujeux Wilde & King welcomes the news, which should relieve some pressure on probate registries and reduce the current delays in issuing Grants of Probate.
Click here for further details from The Law Society Gazette.
For any queries regarding Wills, Estate Planning and Probate please do not hesitate to make an appointment with a member of our private client team.
Chalfont St Giles: 01494 870075  |  Great Missenden: 01494 923923  |  Stone: 01296 747151
This article is for informational purposes only and does not constitute legal advice. You should seek advice before acting on any information provided above.