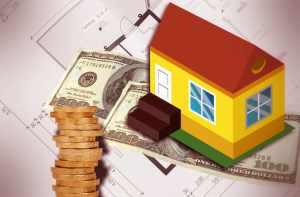 Equity Release is a way of unlocking capital (a lump sum) from homes owned by people and enabling them to enjoy their retirement in a way that they would otherwise be unable to do and without having to make monthly repayments. Equity release plans are available to people aged 55 and over.
Before committing to any equity release plan it is essential to seek specialist advice to ensure that the plan is the right one for you.
If you would like to discuss this issue, then please contact our team to make an appointment.
Chalfont St Giles: 01494 870075  |  Great Missenden: 01494 923923  |  Stone: 01296 747151